Headed to Albion Park for the Wings Over Illawarra Air Show. I'd never been to or shot at an air show before and didn't really know what to expect so I packed my BigMos - the Sigma 50-500mm lens to accomodate my expected need for a long focal length along with some focal length flexibility in case I needed it (which I did).
Any feedback, tips, suggestions from anyone who actually knows what they are doing with a long lens or particularly shooting aircraft appreciated of course
Up first were some trick aircraft and the Roulettes which put on a good stomach churning show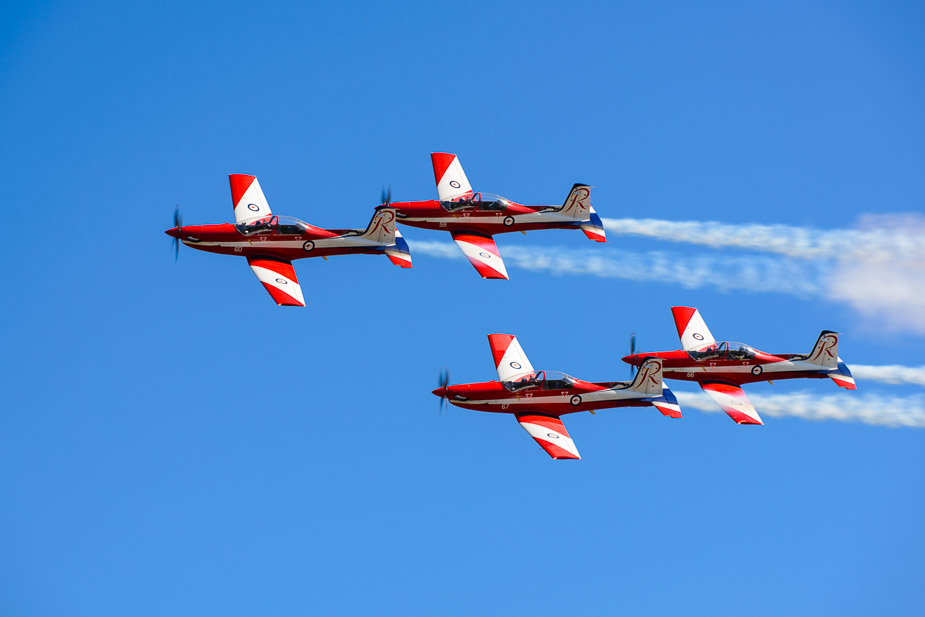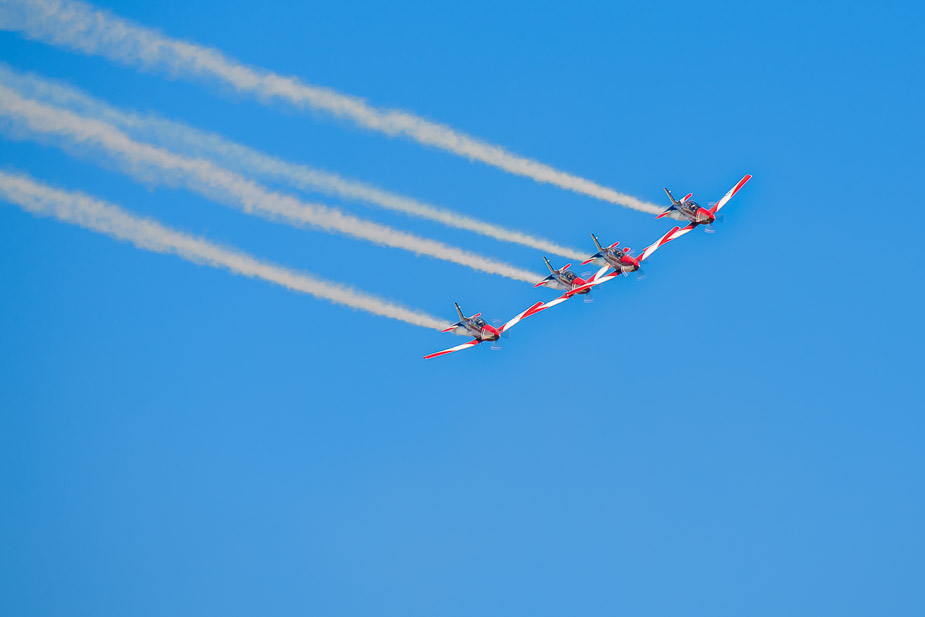 Then it was time for the old warbirds to put on a show. In this first I've gone for a really slow shutter 1/40 sec to capture the blur of the full rotation of the propellor. To do this I had to stop right down and I had the lens on a monopod for stability.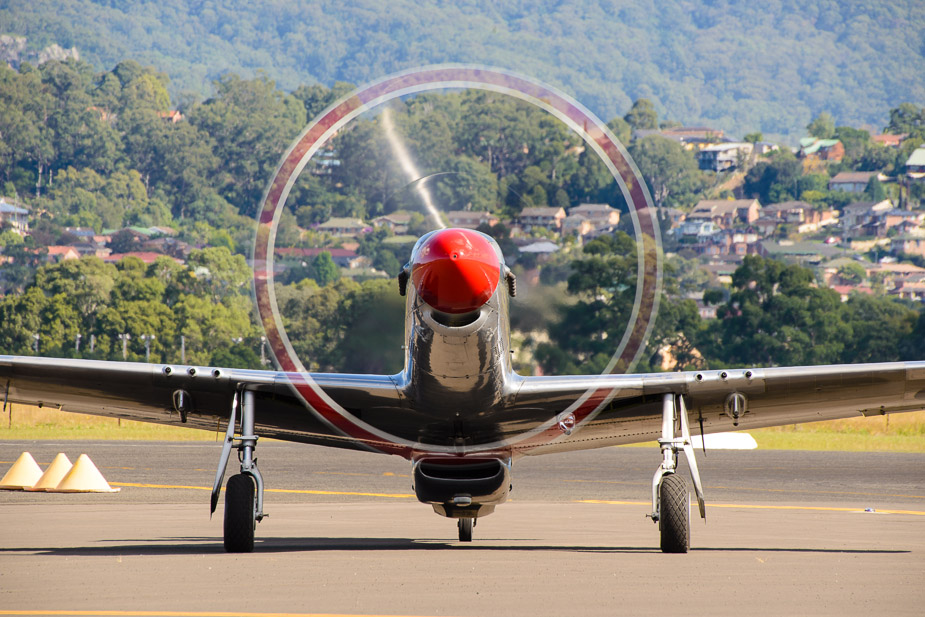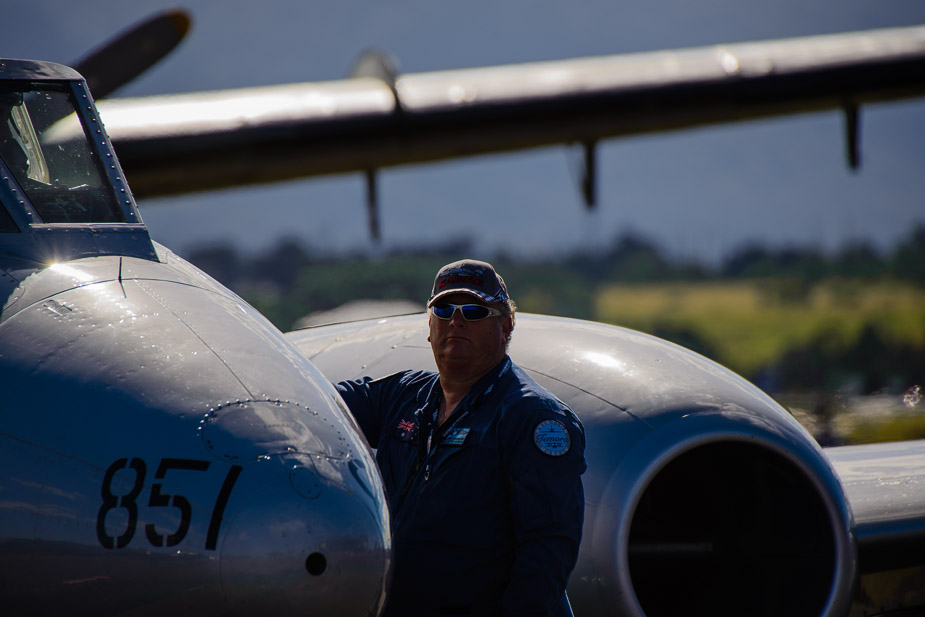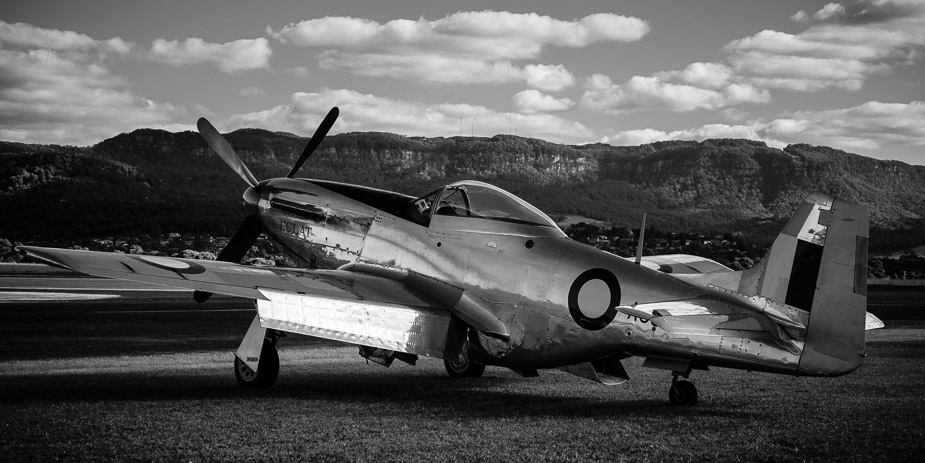 and a couple more images to finish off the day